Crafted to last
a lifetime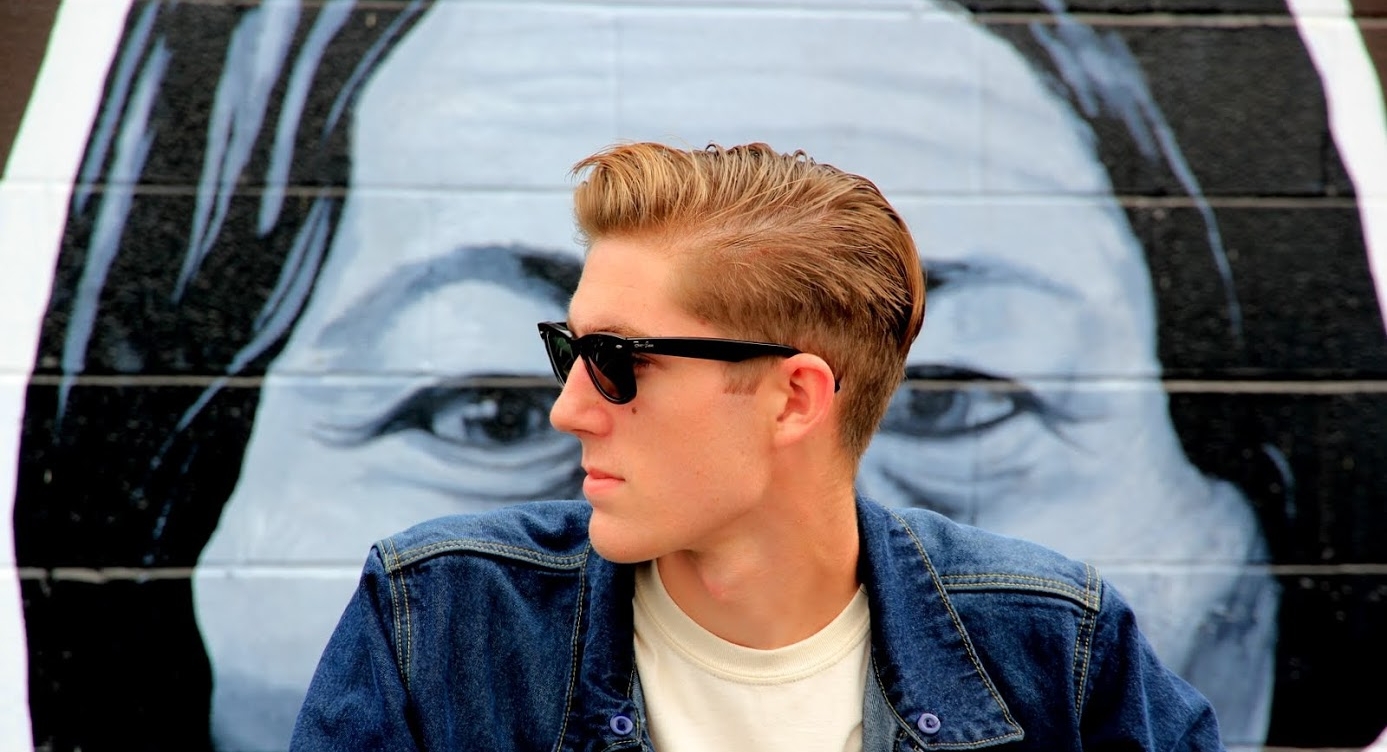 Heirloom quality pocket combs.
In today's fast-paced disposable economy it is nearly impossible to find products that are meant to last. At Metal Comb Works we have created a line of artisan pocket combs that you will be proud to own and you can pass down to future generations. Beautiful combs with lasting value.
We design, machine and handcraft our combs in our California shop using the highest quality materials to give you the finest quality metal combs available. We craft our combs from medical grade stainless steel, aerospace titanium alloy, marine grade brass and other exotic metals from time-to-time. We use an American made milling machine, US built belt grinders and polishers, a variety of hand tools and a heavy dose of elbow grease to make each comb.
No cookie cutter stamps, no recycled plastic or wood, no nonsense.
The Devil is in the details.
At first glance a comb seems a simple device, but the details make the difference.
We consider many design elements when making our combs: tooth spacing, tooth design, comb length, material finish, pocket fit, weight, balance, grip features, aesthetics and many others. Our combs are designed to function as good as they look.
Beautiful combs. Crafted to last a lifetime.